Solutions For
01
AIRLINES
Enhance & expand your Business
Operations, On board and
in the Office.
Whether you operate a
Scheduled or Charter Airline,
our system provides you with the necessary
capability to manage your operations.
02
HELI OPERATORS
Rotor Wing Operators need integrated
information interfaces that provide
up to-the-minute data.
Our system enables you to maintain
control over all your operations in flight
as well as on the ground.
03
SMALL OPERATORS
We offer a low cost airline software option
for small carriers,
who may not afford expensive modules
offered by other vendors.
This is ideal for flight schools ,flying clubs, low cost carriers
and private operators. Our software helps you manage all
these operations effectively.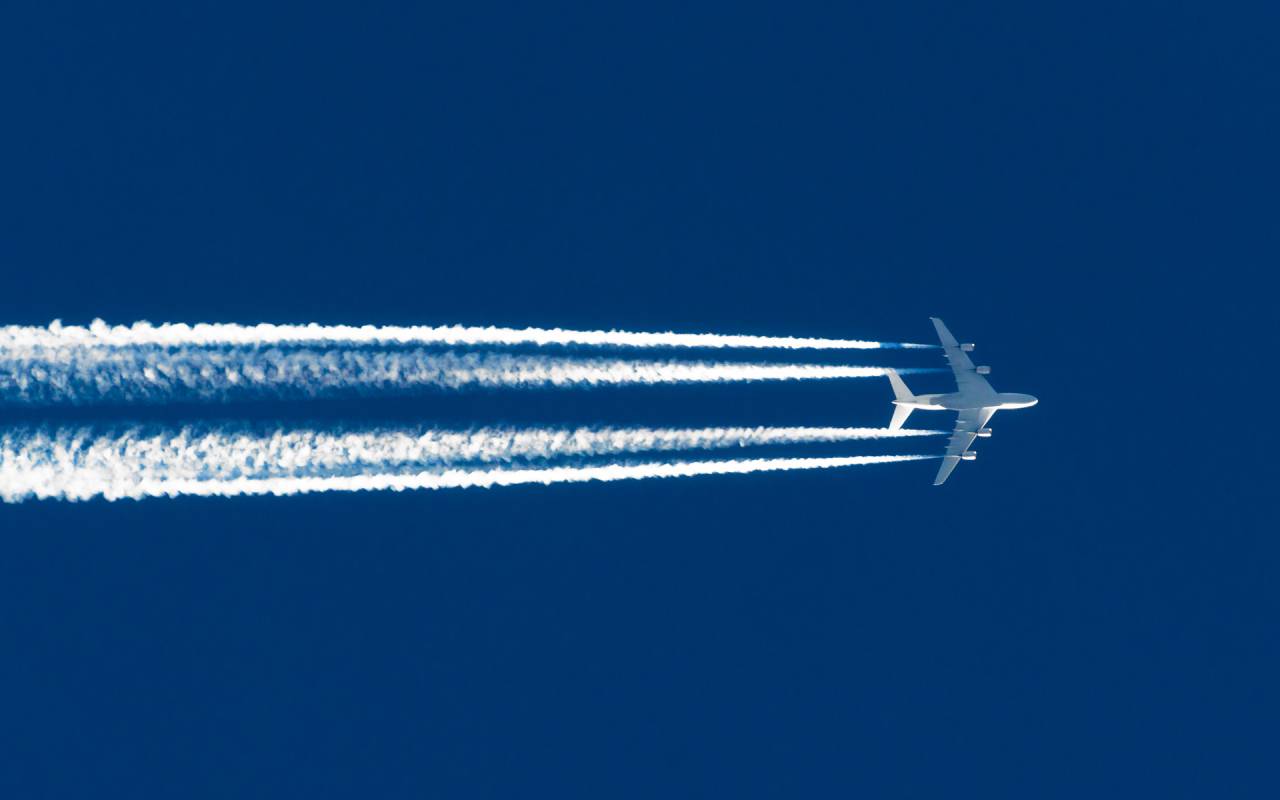 About Us
Our software solutions provides management with an integrated and robust system that every aviation operator requires for seamless operations. Aviation Suite is a SaaS solution (Software as a Service) provider therefore does not require installation of any additional software or acquisition of special hardware . With us you enjoy dynamic cloud scalability with unlimited capacity growth.
Our goal is to help you increase operational efficiency , improve business performance, boost profitability while saving time and minimizing effort. We ensure all operations in airlines run smoothly and effectively and provide high quality services that are cost effective.
To build effective and affordable aviation software that suite all operators' needs. We aim to be the go-to aviation software platform ,that improves efficiency in all parts of the flight operations department. Our development road map is packed with a range of new modules and functions, which we release and update continuously.
OUR SOLUTIONS
ELECTRONIC FLIGHT BAG
Our latest Electronic Flight Bag solution is engineered to be easier to use than the paper it replaces, and will integrate fully with other systems to create a truly collaborative solution that will directly reduce aircrew workloads and will improve the reviewing, recording and sharing of vital flight information across every sector
This system also shows crew duty roster, monitors licences, medical certificates and other documents, warns about flight and duty time violations and automatically informs your crew about last minute changes in your schedule.
There are several crucial crew management areas you need to take care of. Most of our owners are pilots and we know where the main obstacles lie.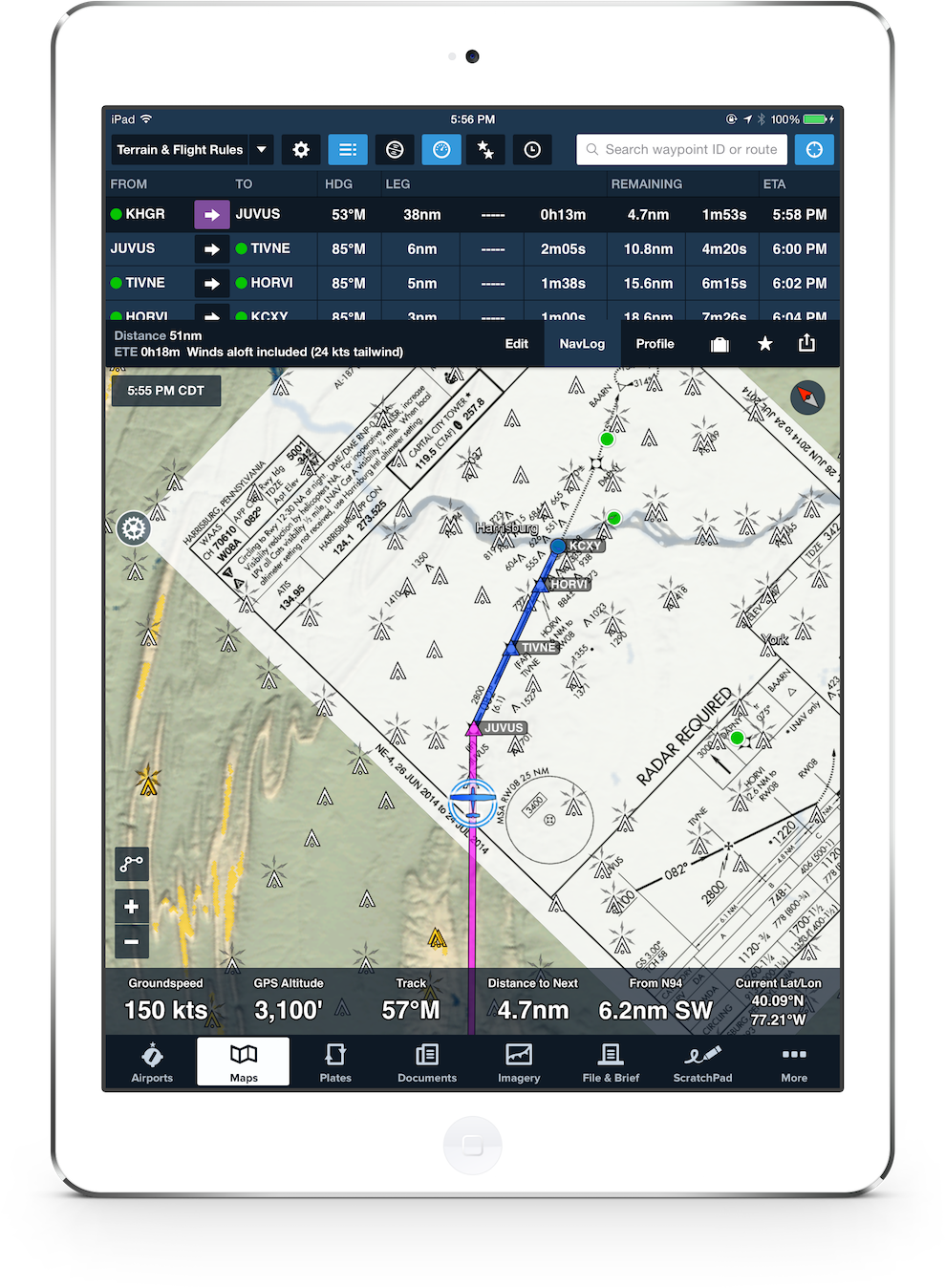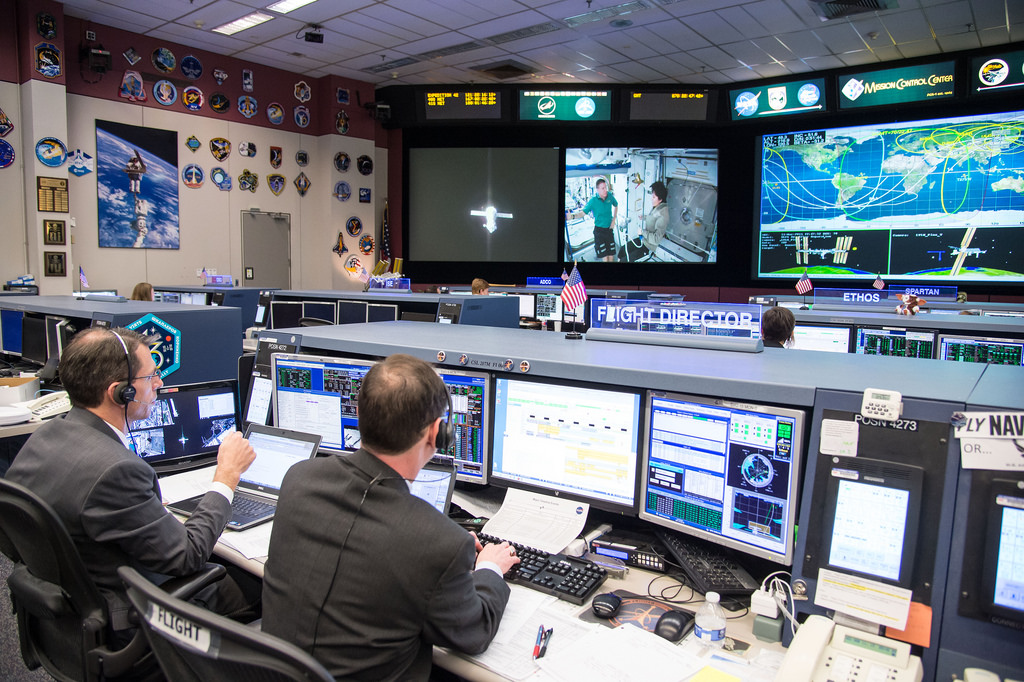 FLIGHT DISPATCH
Our Flight Dispatch System provides a seamless transition from your current Flight Dispatch process to a slick, more reliable digital dispatch process, featuring intuitive modules for managing all flight sectors, improving global situational awareness and managing the two-way flow of all vital operational information and data… Airline dispatch software at its finest.
This flight dispatch software is the key to delivering an automated, intelligent digital dispatch process that will improve efficiency and accuracy, save time and money, remove the need for manual inputting and also help operators to achieve a paperless environment.
FLIGHT SCHEDULING
Ask your Chief Pilot if your crew duty roster is something easy. Well, we know it is not. There are a lot of issues related to crew planning and we are trying to address all of them:
Plan your crew in proportion giving them fair OFF/Duty ratio in comparison to others.
Address their request about any duty change. Leon allows crew members to make request by themselves directly on their duty roster and your planner can simply approve or reject a request.
Allow your crew to see their roster instantly. We have a dedicated iPhone/iPad and Android application which synchronizes with the main application and can work offline (e.g. during the flight).
You might have different duty types – OFF, Vacation, Training, Office work, Stand-by, Sick, etc. Everything is configurable. We collect necessary information from you and configure duty roster according to your requirements.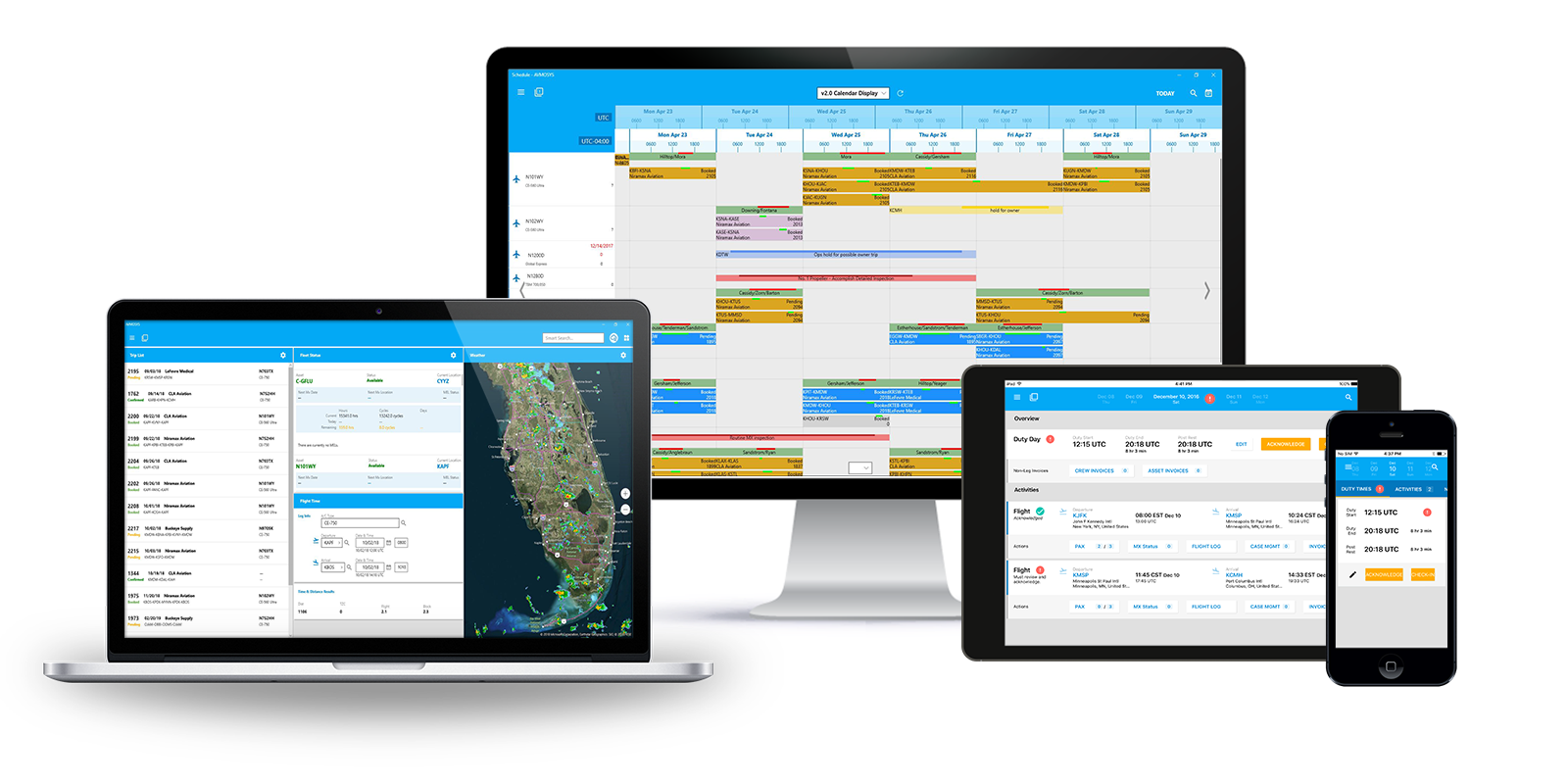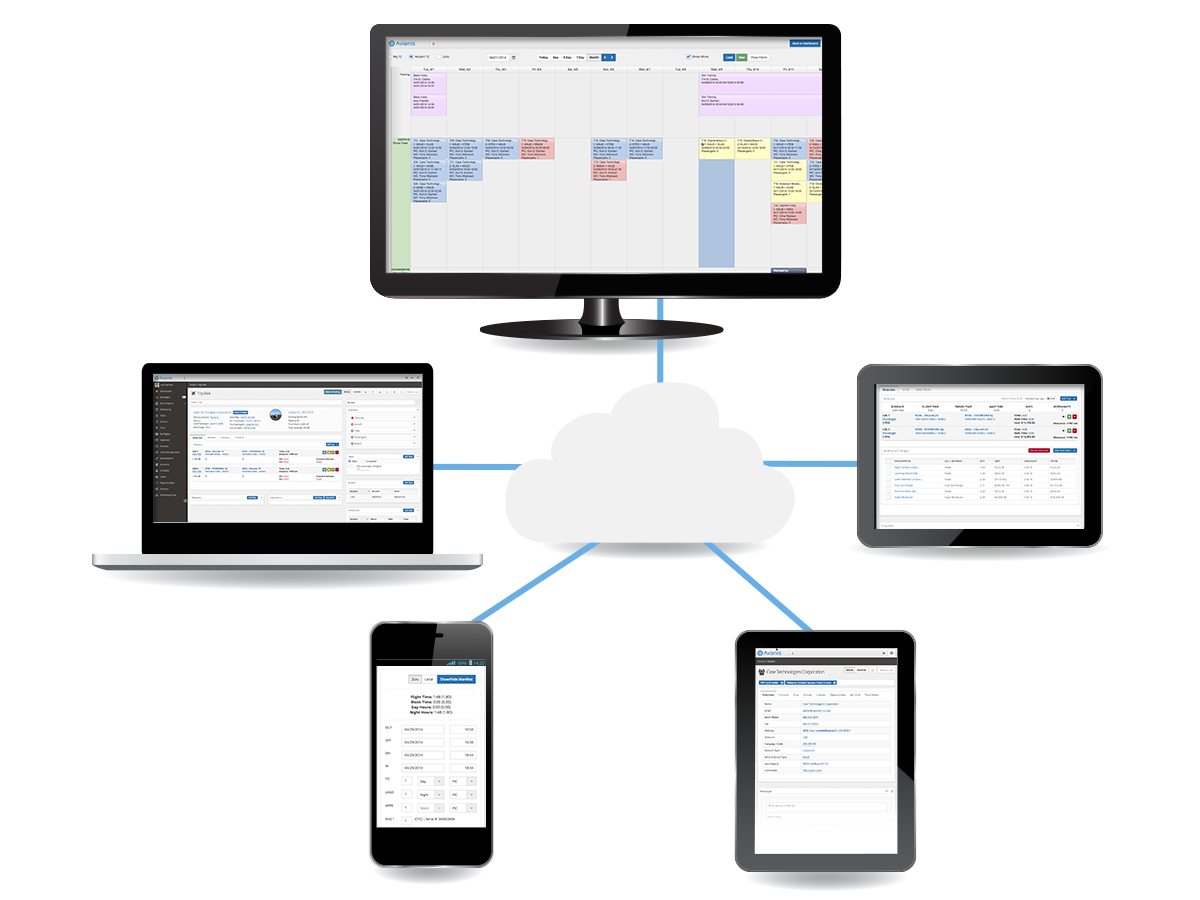 DOCUMENT MANAGEMENT SYSTEM
Our DMS is a modular, aviation-grade document management solution that gives airlines complete control over the editing, distribution and viewing of their documents. Pilots use our software to view documents on the ground and in the cockpit. Flight ops and EFB admins love our powerful, simple document control. Safety and compliance managers like how our customised reporting makes their jobs easier, while risk is controlled.
CERTIFICATE AUTHORITY SERVICES
Enterprises today rely on digital certificates to meet an ever-increasing set of security needs. Companies need to validate user credentials for digital signatures, network access, and messaging, while bring-your-own-device (BYOD) initiatives require robust device validation.
We run a Public Key Infrastructure service that administers digital certificates to aviation related companies ,in accordance with the respective country's legal reuirements. Our system is secured with hardware security modules (HSMs) that adhere to FIPS 140-2 Level 3 security standards to securely store the private/public key pairs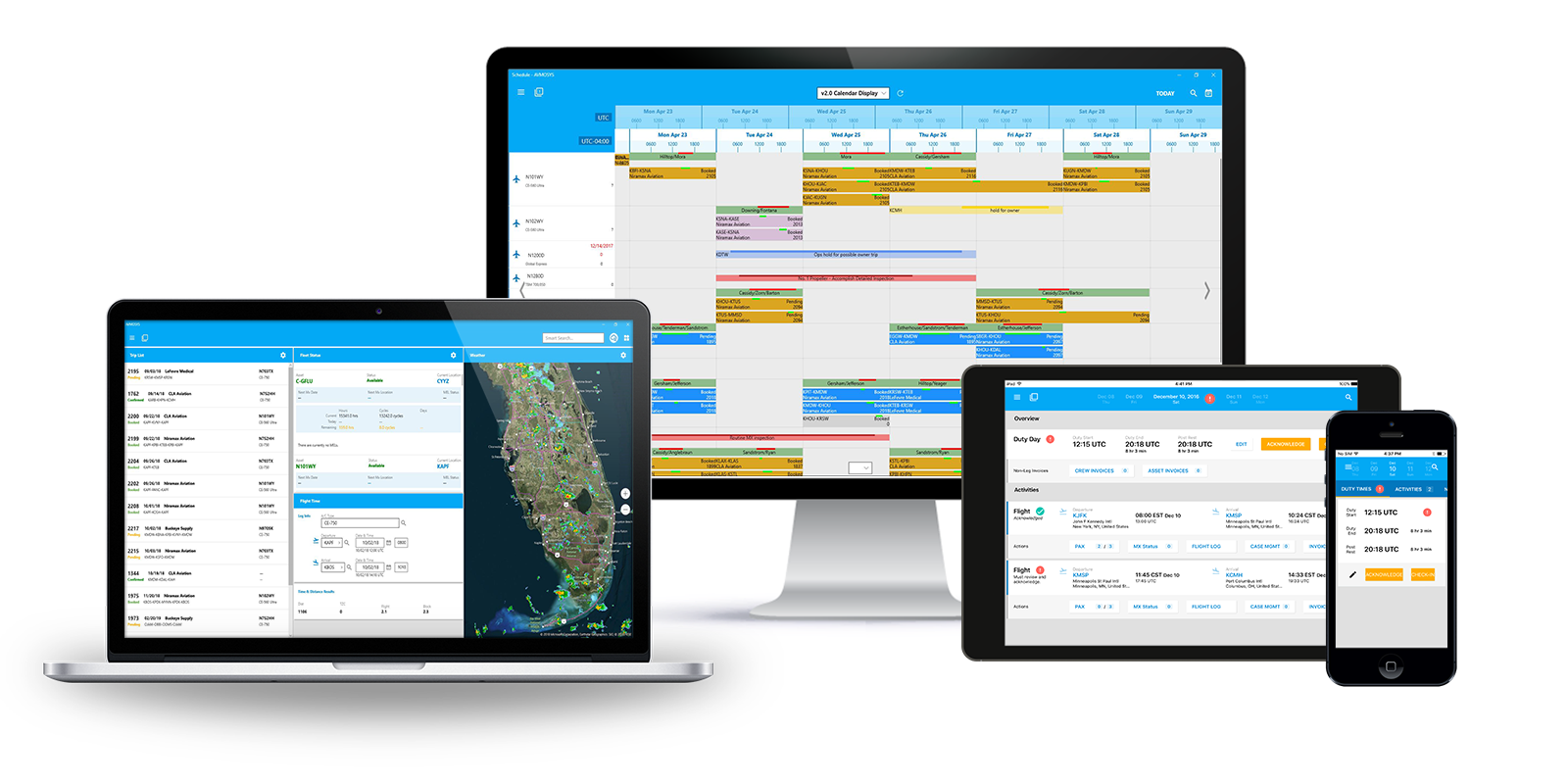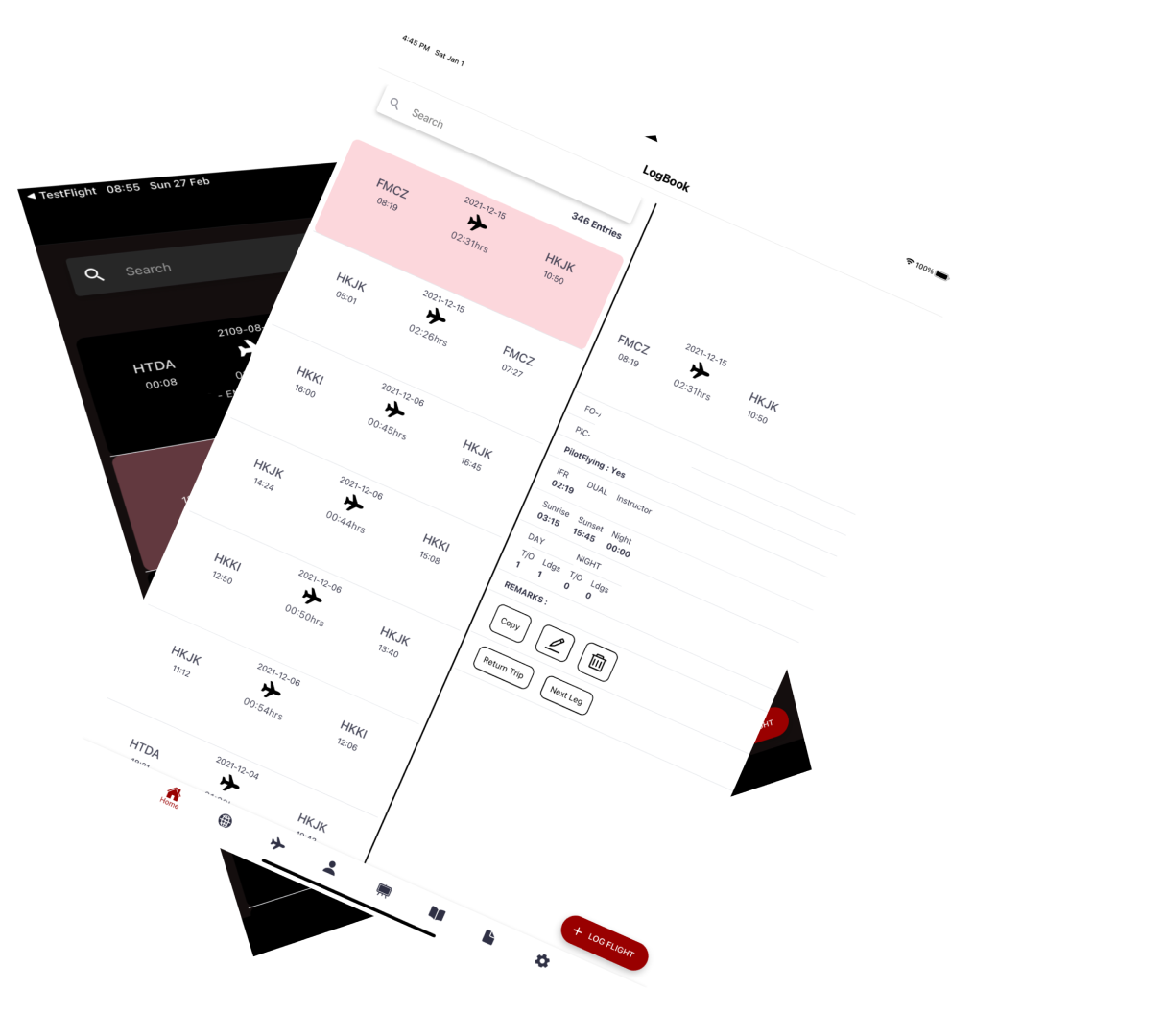 Pilot Logbook
Logbook CrewAssistant (C.A) , a Simple ,Affordable Logbook For all Pilots is available on app store and playstore. Free to try and use for all pilots. Read more about it from the link below.
logbook.aviationsuite.org
Our Team
Our management team has a strong background in building teams, managing projects, and delivering high quality consultancy services.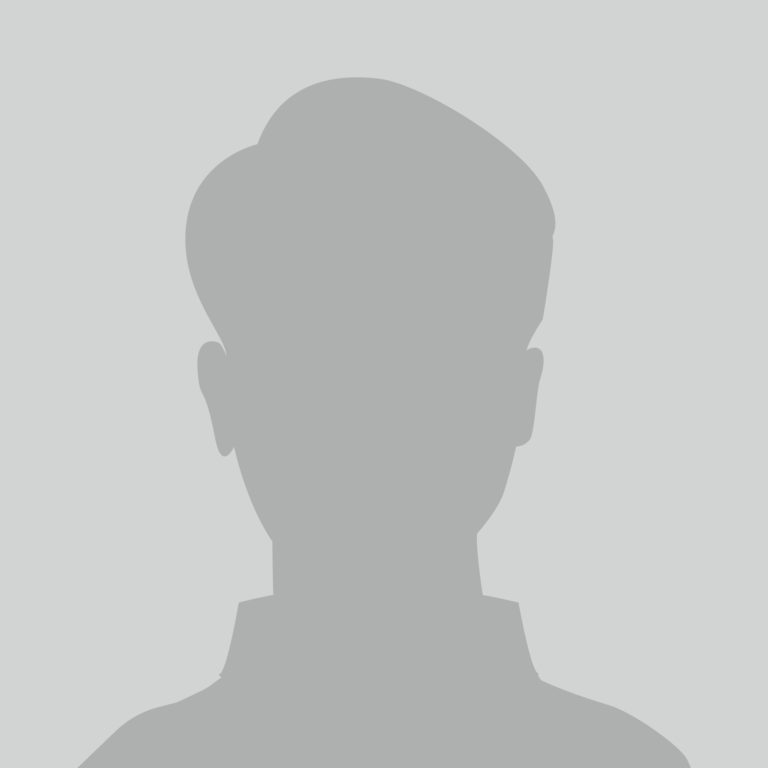 Charles Oruko
Chief Executive Officer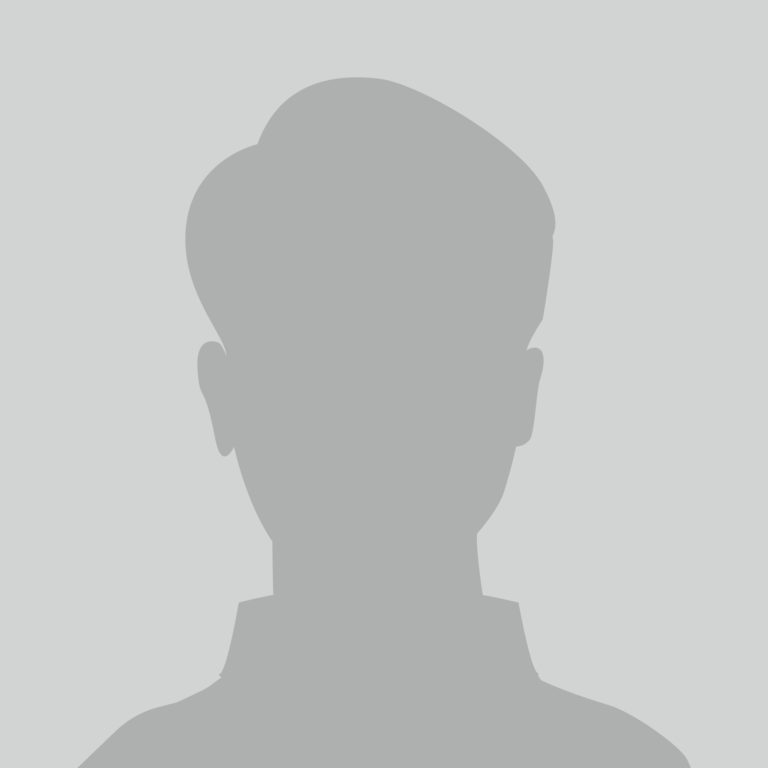 JAMES MUKUYA
Product Manager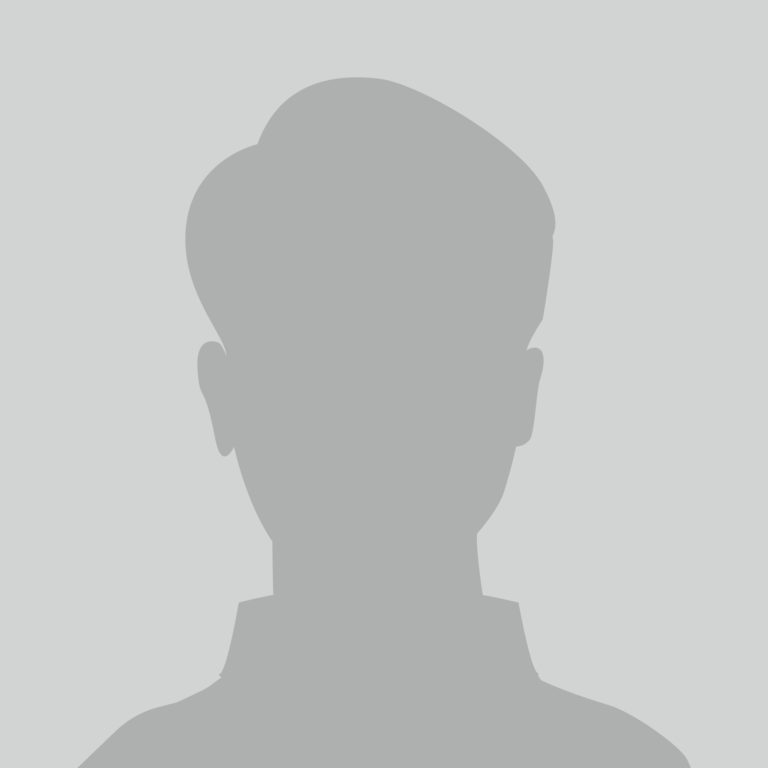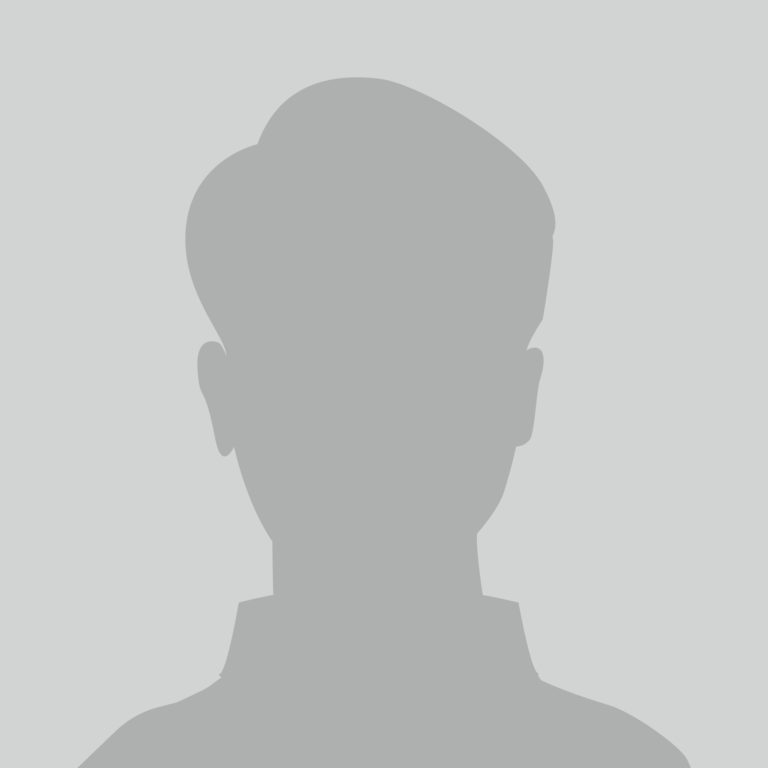 Jeremiah Alubokho
Aviation Consultant
Contact Us
We'd like to hear from you. Please contact us with any of the methods below with your suggestions, questions or concerns
Email Us
info@aviationsuite.org
developerskenya@gmail.com